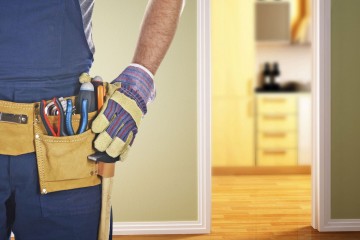 3Rocks Property Maintenance has an extensive track record providing Commercial Property Maintenance services to Irish businesses over the past 20 years. Why consider us for your Commercial Property Maintenance …
Read more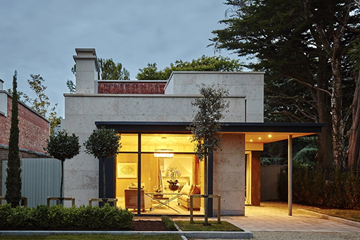 3Rocks Property Maintenance has an extensive track record providing Residential Property Maintenance services to Irish households over the past 20 years. Why consider us for your Residential Property …
Read more
Property Maintenance. Done Right.
Property Maintenance doesn't need to be stressful. Let us take care of everything you need. We're reliable. Our work is second to none. We don't overcharge. We get the job done quickly - and done right first time. Call us today on +353 1 290 3504 for a no obligation quote.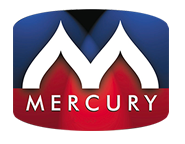 Do you need top class property professionals to get the job done right?
We'll get it done quickly, efficiently and prices that won't make your eyes water