Painting and Decorating
Painting and decorating is often one of those DIY jobs that people like to undertake themselves. It's quite therapeutic actually! Until you start making a balls of it and get paint everywhere 🙂 Then it doesn't feel like therapy anymore - and you still have 5 rooms to go.
Don't be a sucker - leave the painting to us and you go spend some time with the kids - or go watch that soccer match with your mates - life is too short.
We've been doing this for years - we won't leave paint marks tracked through your house and we'll be in and out before you know it. Stop putting it off and give us a call today.
If you're a property manager our crew's experience is second to none - we can manage large scale jobs for corporate customers and smaller rental properties - no job is too small!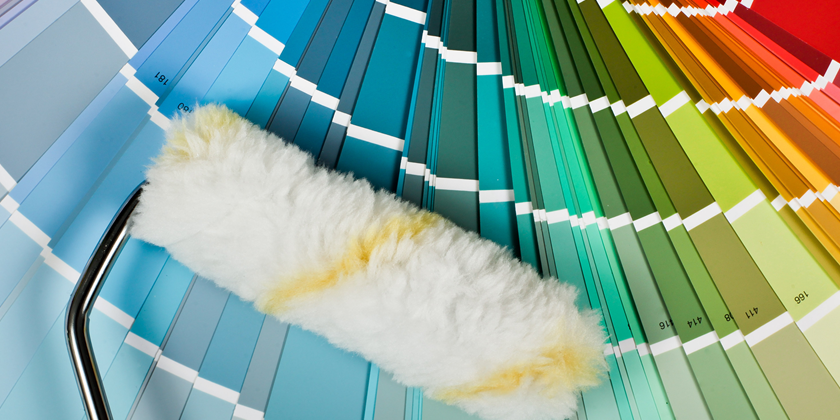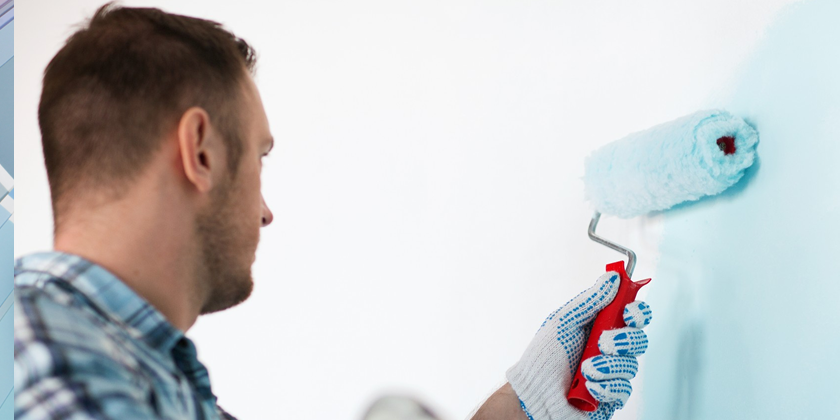 Get a quote
No obligation quick quote