3Rocks Property Maintenance has an extensive track record providing Commercial Property Maintenance services to Irish businesses over the past 20 years.
Why consider us for your Commercial Property Maintenance Requirements?
Professionalism: Our team are reliable, punctual and have excellent attention to detail. We set out to meet and exceed your expectations.
Responsiveness: We're here when you need us. We offer a round the clock service including emergency call out services when required.
Expertise and experience: Our skilled and experienced craftsmen work on hundreds of commercial properties across Dublin and Wicklow.
Our full range of Commercial Property Maintenance services include:
Who are our Commercial Property maintenance clients?
Property Management Companies and Property Managers
Financial Institutions
Retailers
SME office buildings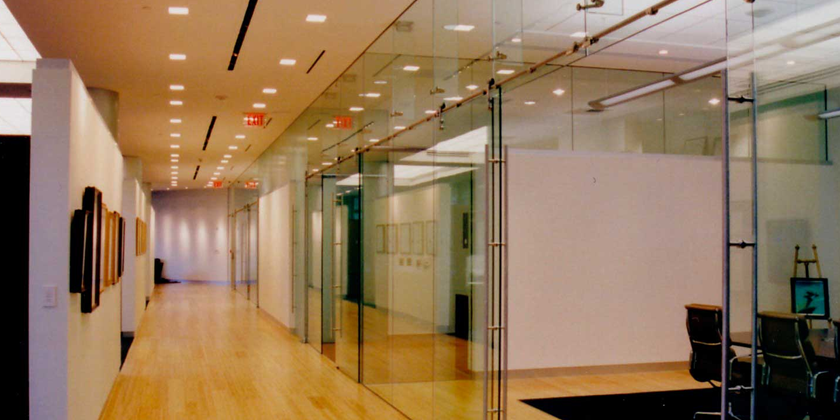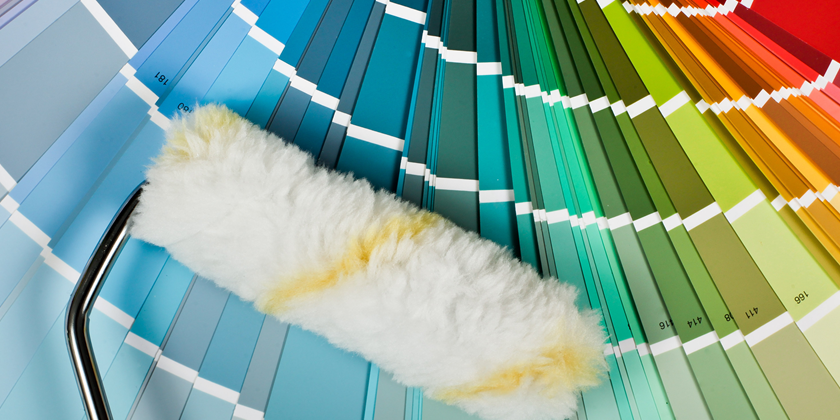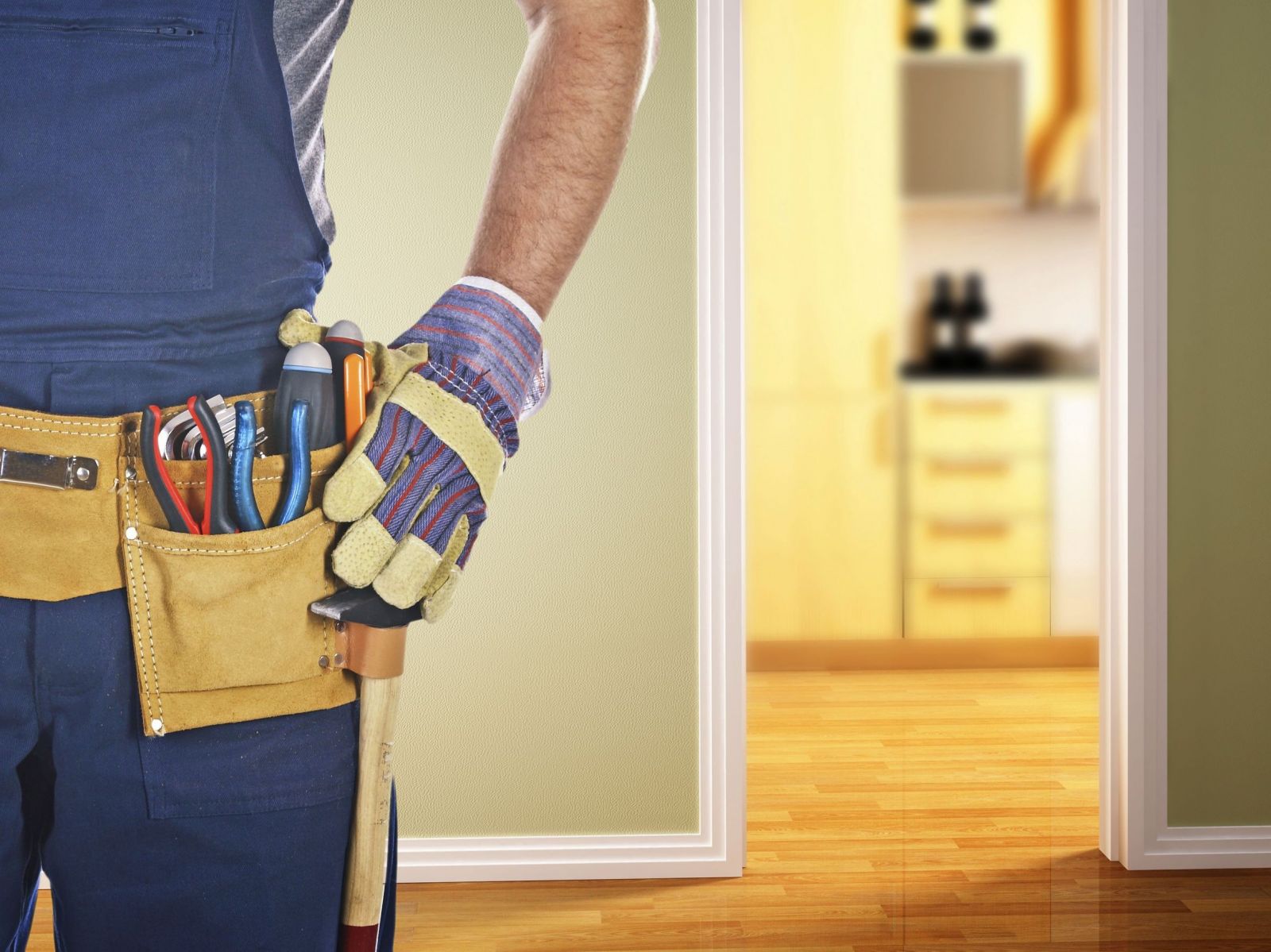 Get a quote
No obligation quick quote