Plumbing Property Maintenance Services
Plumbing and heating are essential to regularly maintain. Your boiler should be serviced and safety checked at least once per year. Not doing so may actually void your home insurance policy!
Our expert plumbers know their way around even the most complex maze of pipes and ubends. We provide an emergency call out service to deal with urgent plumbing jobs for things like kitchen and bathroom tap overspills, appliance leaks and whatever else can cause you panic.
Our commercial division has lots of experience providing plumbing services for large office buildings and apartment complexes.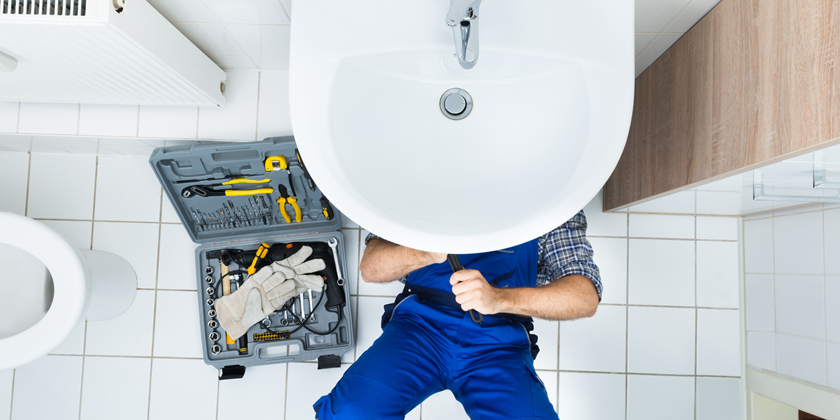 Get a quote
No obligation quick quote