Property Maintenance
As a one stop shop for all aspects of Property Maintenance and Repairs, we take the hassle out of managing your property whether it's your own home or a large apartment or office complex.
Domestic Property Maintenance
Let's face it, property maintenance is just about as palatable as a trip to the dentist 🙂 And just like your teeth, there's lots of things we can do to keep your property in tip top shape with ongoing preventative maintenance to avoid big bills in the future. No job is too small. Loose door handle? Broken lightbulbs? Leaky shower? Shower handles so tight you can't turn them? Any number of a thousand little things can add up to an endless nightmare of things you never get around to fixing yourself - and let's face it - you want to enjoy your weekends do anything BUT watch DIY videos on youtube.
Give us a call today and let us fix all your property maintenance problems quick smart - and for a price that won't cost the earth.
Commercial Property Maintenance
We work with some of Ireland's largest Property Management companies, providing a full range of Property Maintenance and Building services. Our team works closely with managing agents on large residential apartment complexes and office buildings to provide expert property maintenance services on either a once off or retained basis.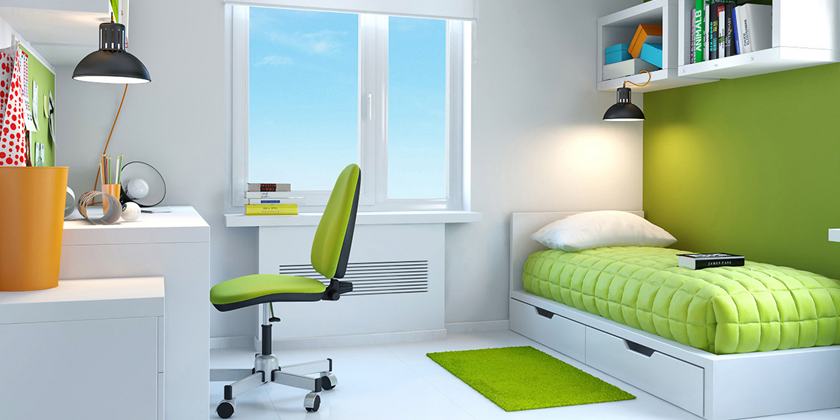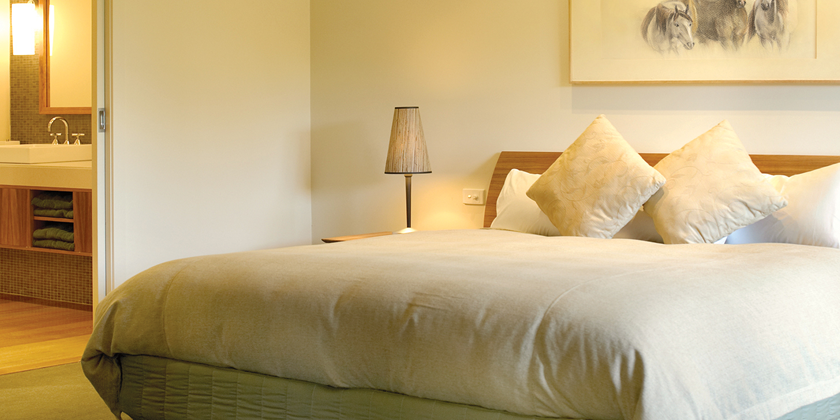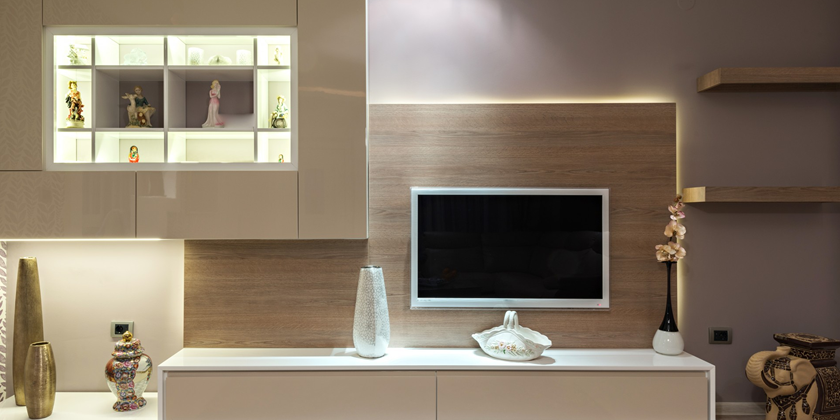 Get a quote
No obligation quick quote